Gratitude…Remembering When
You didn't do this alone. Yes, I understand you may have thought of the idea of creating your business alone, but it was at that point you needed others to help you. I want to take this month to invite you to reflect back to the very beginning of your entrepreneurial journey.
Do you remember where you were in your life when you had this idea of building something you can be proud of? That moment when you said, "I'm going to take the risk and just go for it!"? We all had that moment. I remember the moment I was offered a teaching job years back (after I had resigned to have and raise my family—and yes I loved teaching high school students!), but it was at that moment, in the superintendent's office that I went with my gut and said thank you, but you know what, there is a different path I have to follow. It was at that moment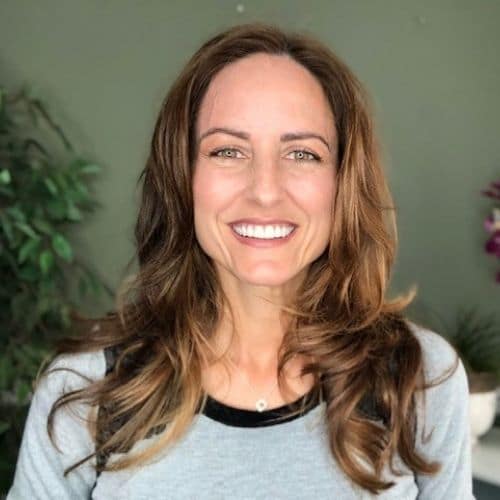 I knew I was all in in pursuing my dream of owning a company and doing my best to make a difference on a different journey. There is something about that moment that I'm sure we have all had that goes something like this: "Oh sh*t, I really gotta make this happen now!"
It's at that moment we REALLY needed help. So we started reaching out to people that could help us build our vision. Whether it was a partner or the big team of people you attracted—they all said yes. They liked what you were about, what you offered, and said yes, I'm on board. You may be the captain of your ship, but without everyone else on your team who is there to help you row that boat, that ship isn't going anywhere. And this, my friend, is something to be grateful for—REALLY grateful. Of all the people in the world, these are the people who have joined your journey to help create your vision. And we have to remember that—from your C-suite team, to your directors, managers, interns and even your immediate family—they are showing up to ultimately support YOU and your vision. We need to care about them SO much. We need to learn who they are, what's important to them and show our gratitude. Whether it be words of recognition, bonuses, a hi and thank you as you pass them by in the hall, or even setting up a welcoming environment for them when they come to work.
To all of those who have helped me, I say thank you! For all of those who have helped you, I encourage you to take this month to say thank you! Let them know how important their role is to your company, to others on the team, and how important they are…as a human being.
With love and gratitude,

Donna@MovingForwardStrategies.com
(Yes, email me here! Please share this blog with anyone you know that you think would want to join us! Thank you!)