Become inspired, grow your mindset,
SEE OUR SERVICES
and pursue your goals with Moving Forward Strategies
Become inspired, grow your mindset,
SEE OUR SERVICES
and pursue your goals with Moving Forward Strategies
What would it be like to have a positive and authentic energetic resource available to you who can help you keep the momentum going in the face of your biggest challenges?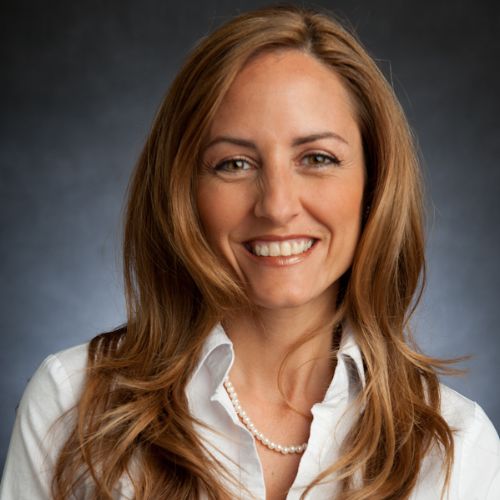 Donna Sirianni brings high energy, authenticity, and enthusiasm to her personal and professional development experiences. She possesses an incredible passion for people. As a speaker and seminar facilitator, Donna has conducted personal development seminars for companies such as Douglas Elliman, Signature Premier Properties, the law firm of Campolo, Middleton and McCormick, The Commercial Law League of America, Coldwell Banker Commercial and Residential, Charles Rutenberg Realty, SABRE Real Estate, SONY Music and Entertainment, Verizon, Motorola, The NY Times, Penguin Publishing, Viacom, BLDG, Prada, Ferragamo, Van Heusen, CSEA, Alure Home Improvements, Merola Tile, Rabobank, United Nations Federal Credit Union, Catholic Health Services, St. Francis Hospital, St. Charles Hospital, CUNY School of Law, St. Johns and John Jay College. 
Donna has recently launched a dynamic series of in-person monthly public interactive seminars titled "LIVING LEADERSHIP." These seminars focus on personal development for driven business leaders, uniting individuals who are constantly striving for improvement both personally and professionally. Donna also works with Partners, CEOs, and business owners as an executive "Mindset and Accountability" coach to bring clarity and focus to their impact and initiatives. Donna is also currently featured on a weekly radio segment on KJOY for Connoisseur Media. She has also been involved with music, film, and television in producer and acting roles.
Prior to starting her company, Donna enjoyed a highly successful career as a permanently certified high school Biology teacher and soccer coach. Donna was sought after to creatively develop curriculum and lead teams of educators in bringing educational theories into practice. Her passion for education has led to a focus not only on programming for professionals but also on high school and college students. 
An active member of the community, Donna has conducted volunteer work for foundations such as Make-A-Wish, Donors Choose, and The INN Soup Kitchen. She has also been part of the corporate leadership challenge raising money for The Leukemia and Lymphoma Society. Donna is a member of the Melville Chamber of Commerce and the Hauppauge Industrial Association (HIA). Donna also enjoys being a mom to her three amazing children.
OUR MISSION
We provide energetic, powerful personal development experiences for leaders and their teams through 1-on-1 strategy sessions and interactive group seminars that foster positive energy, human connection, and increased productivity in their organization's culture.
OUR VISION
To create a world where leaders are inspired to continuously pursue the best version of themselves in their personal and professional life in order to authentically serve, inspire, lead, and support those around them.
MFS was founded on the belief that personal development/leadership training is the most critical tool to keep learning and growing, personally and professionally. When you develop your belief systems and habits to bring the best you to the table, both the team and the organization as a whole are positively impacted.
Whether it's one-on-one coaching, a group training session with colleagues, or a dynamic event where you collaborate with new, like-minded people, MFS provides highly effective training solutions and interactive experiences so that you can achieve your personal and professional goals.
Donna Sirianni, a natural educator who brings positive energy along with with an incredible passion for people, is known for helping clients gain clarity and perspective as they work to cut to the core of what is meaningful and motivating.
We know that the right meaningful and applicable training experiences propel professionals and organizations forward.
We offer customized, cutting-edge experiences that will help you maximize your success and transform your perspective to ensure a massive impact on your personal and professional growth.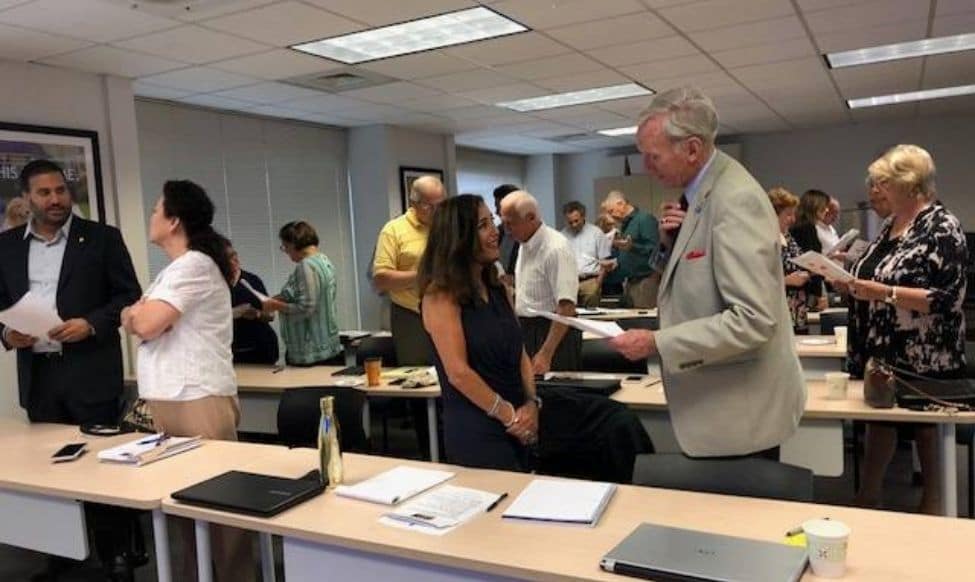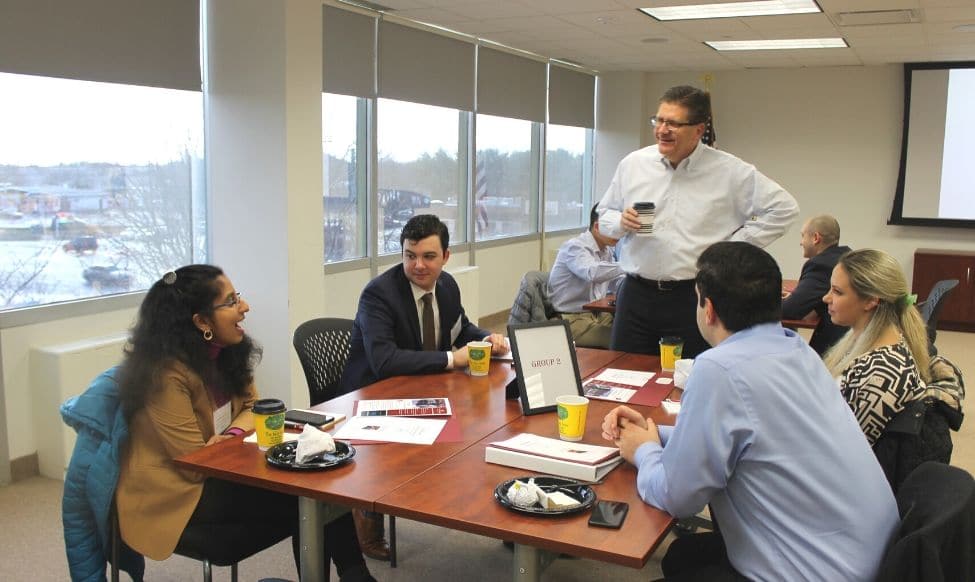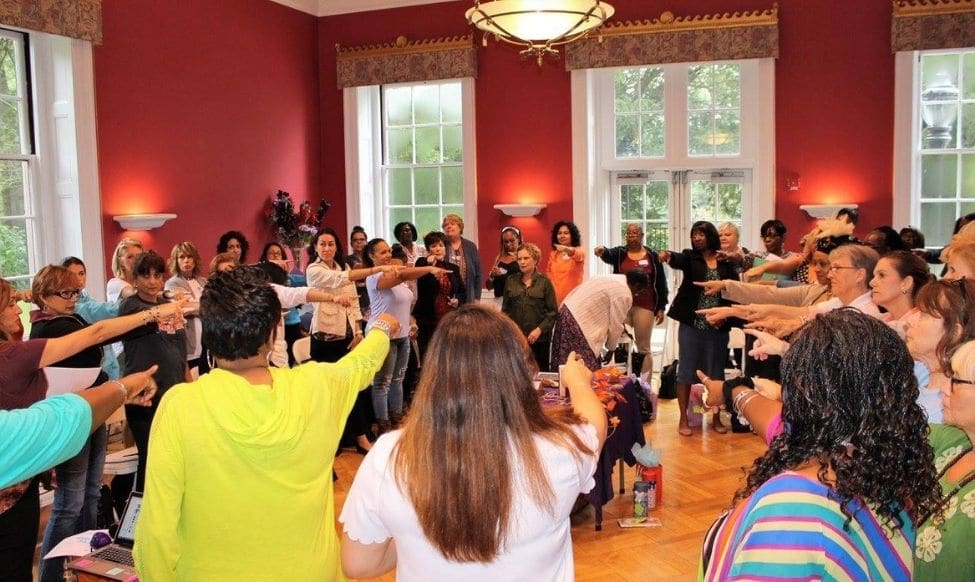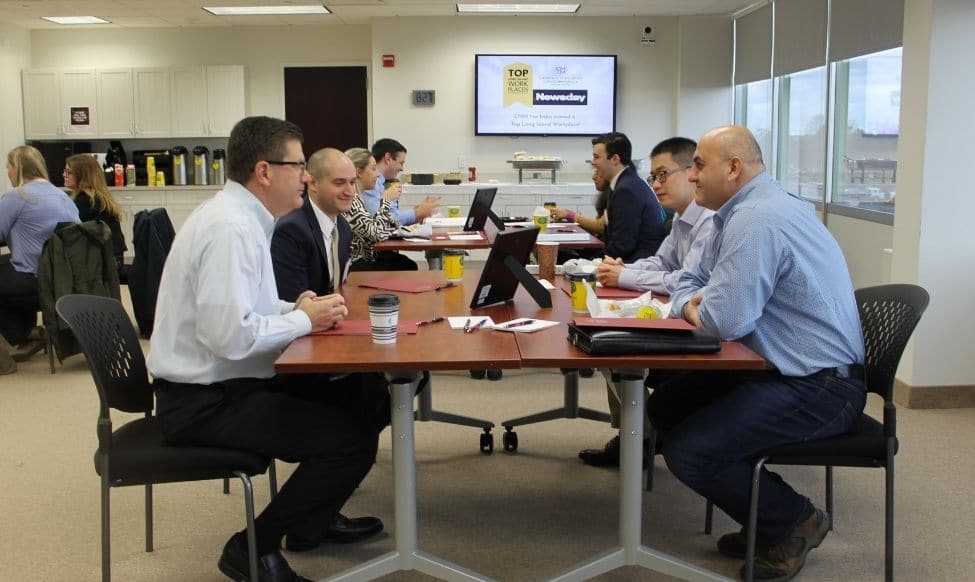 WHAT SETS MOVING FORWARD STRATEGIES APART?