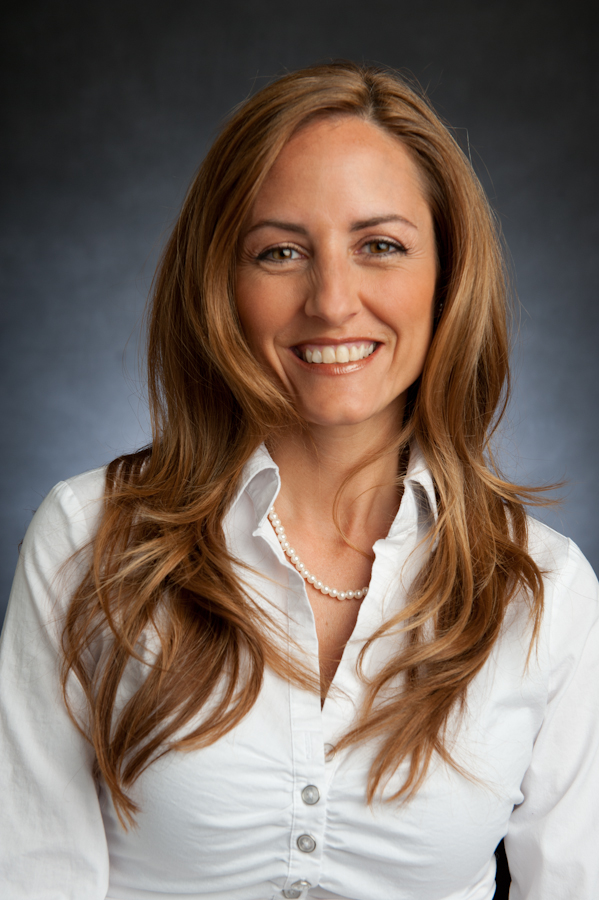 Let's get started!
Donna Sirianni brings high energy, authenticity, and enthusiasm to her personal and professional development experiences. She possesses an incredible passion for people. As a speaker and seminar facilitator, Donna has conducted personal development seminars for companies such as Douglas Elliman, Signature Premier Properties, Coldwell Banker Commercial and Residential, Charles Rutenberg Realty, SABRE Real Estate, SONY Music and Entertainment, Verizon, Motorola, The NY Times, Penguin Publishing, Viacom, BLDG, Prada, Ferragamo, Van Heusen, CSEA, Alure Home Improvements, Merola Tile, Rabobank, United Nations Federal Credit Union, Catholic Health Services, St. Francis Hospital, St. Charles Hospital, CUNY School of Law, St. Johns and John Jay College. She recently  launched an energetic series of live monthly public interactive seminars called "LIVING LEADERSHIP"  on personal development for powerful business leaders, bringing those seeking never ending improvement all together in one room. Donna also works with CEOs and business owners as an executive coach to bring clarity and focus to their mindset and initiatives.
Prior to starting her company, Donna enjoyed a highly successful career as a permanently certified high school Biology teacher and soccer coach. She has received numerous accolades from the press and was recently nominated for Long Island Business News 2021 Who's Who: Women in Professional Services. Donna was sought after to creatively develop curriculum and lead teams of educators in bringing educational theories into practice. Her passion for education has led to a focus not only on programming for professionals, but also high school and college students.
Donna has been featured in newspaper articles and has been interviewed on both television and radio shows domestically and internationally to discuss personal and professional development. She is certified in N.L.P. (Neuro-Linguistic Programming) and has studied leadership throughout the United States. Donna holds a Bachelor of Science degree (Biology) and a Master's Degree (Education and Learning) from Stony Brook University, and studied Administrational Leadership at Columbia University Teacher's College.
Donna has been featured on the radio segment "Mindset Mondays" airing on "The Steve and Leeana Morning Show" for JVC Broadcasting. She has also been involved with music, film and television in producer and acting roles.
An active member of the community, Donna has conducted volunteer work for foundations such as Make-A-Wish, Donors Choose, and The INN Soup Kitchen. She has also been part of the corporate leadership challenge raising money for  The Leukemia and Lymphoma Society. Donna is a member of the Melville Chamber of Commerce and the Hauppauge Industrial Association (HIA). Donna also enjoys being a mom to her three amazing children.