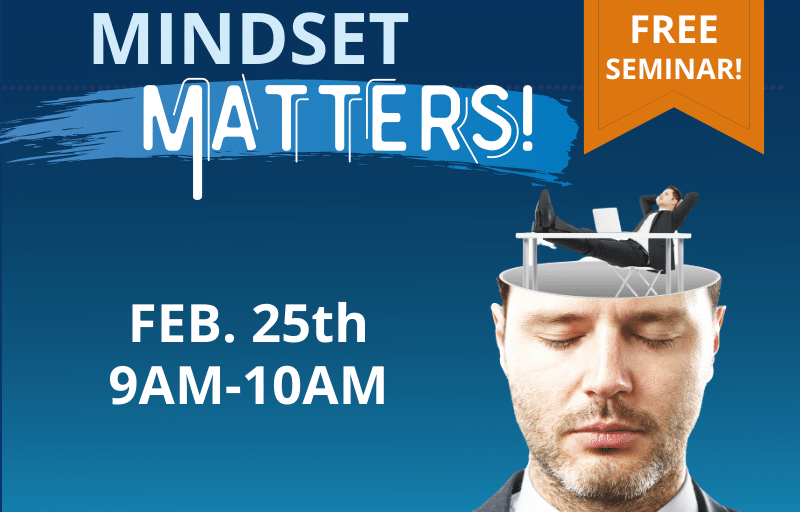 ABOUT OUR EVENT
Your mindset directly affects the outcome of your actions. In order to overcome your challenges, create a game plan, and reach your potential, you MUST visualize a clear, positive pathway. We know it's easier said than done but Moving Forward Strategies is here to guide you!
Register for our FREE seminar to learn valuable tips and strategies to control your thoughts and maximize the power of your mind and your potential. Donna Sirianni, CEO and Speaker of Moving Forward Strategies, will lead you through an interactive, high-energy seminar to rebuild your mindset as a strong foundation for succcess.
In this event, you will learn how to:
Discover how your beliefs impact the amount of action you take in your professional and personal world
Regain and reinforce your confidence
Shut down your inner critic
Control the thoughts that hold you back
Spots are first-come, first-served, so reserve yours today!