Create Your Culture Program
Numerous studies have proven that strong workplace culture will improve productivity, enhance performance, increase employee engagement and raise retention. But, attaining and sustaining a high-performance work culture takes strategy and long-term focus. As a busy CEO, we understand your time is limited, so that's where we come in.
Our Create Your Culture program is designed to bring employees together for a common goal and get them excited about reaching it through collaborative meetings and team-building exercises. Whether you have a remote, hybrid, or in-person workforce, this program will foster cohesion and positivity in the workplace which is critical in 2022 and beyond.
This program is ideal for any new or established business that does not have a department or culture committee in place, lacks structure, or wants to re-design its culture from scratch. You will get all the tools, skills, and resources needed to design a culture that propels your organization to the next level.
Building a Powerful Workplace Culture
Our proven process is done in 3 simple steps.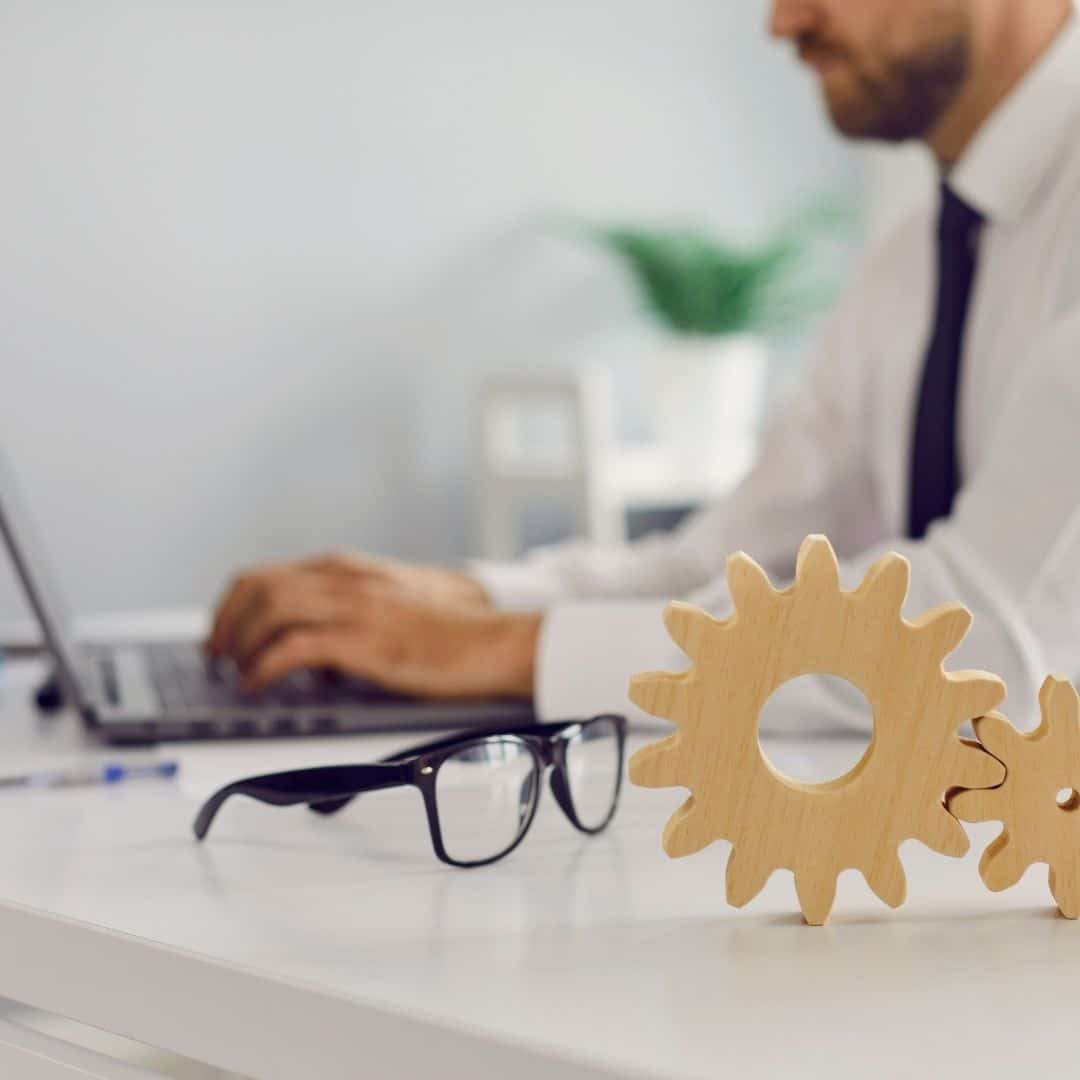 DISCOVER
We'll meet with the CEO to outline the company's mission, vision, and values.
Together, we'll cultivate an internal team, or "culture committee," from all levels who are your company's most engaged employees
We'll survey the full staff to elicit what values are important to them
From there, we will combine top-down and bottom-up values that will be the foundation of our customized program.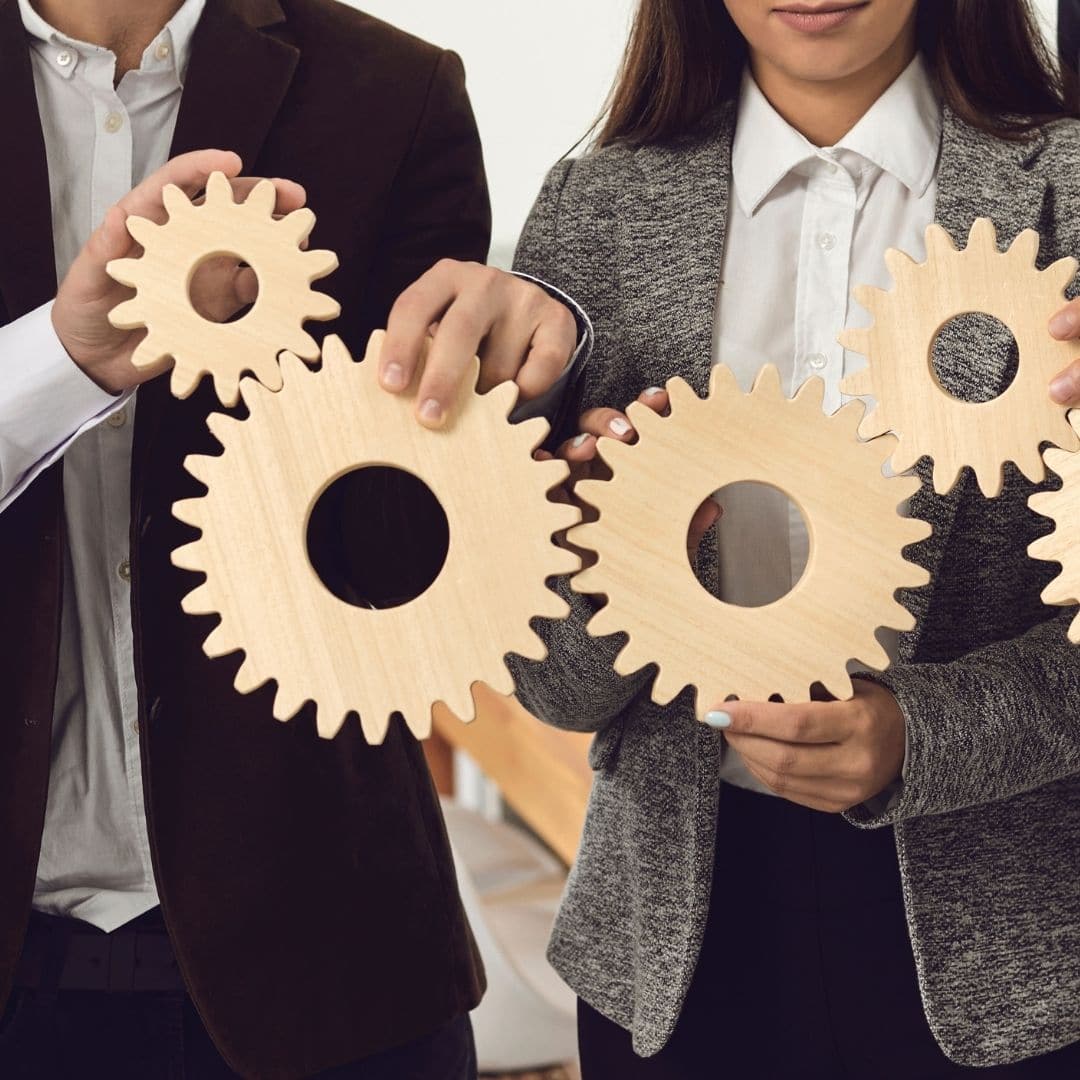 CREATE
Here we will create a strategic plan for the year to execute team building and cultural initiatives, including monthly themed topics such as Health & Wellness, etc.
We will assign roles within the culture committee and will act as a liaison between outside vendors and the committee
With input from your team, we will choose one charity per quarter to support and engage with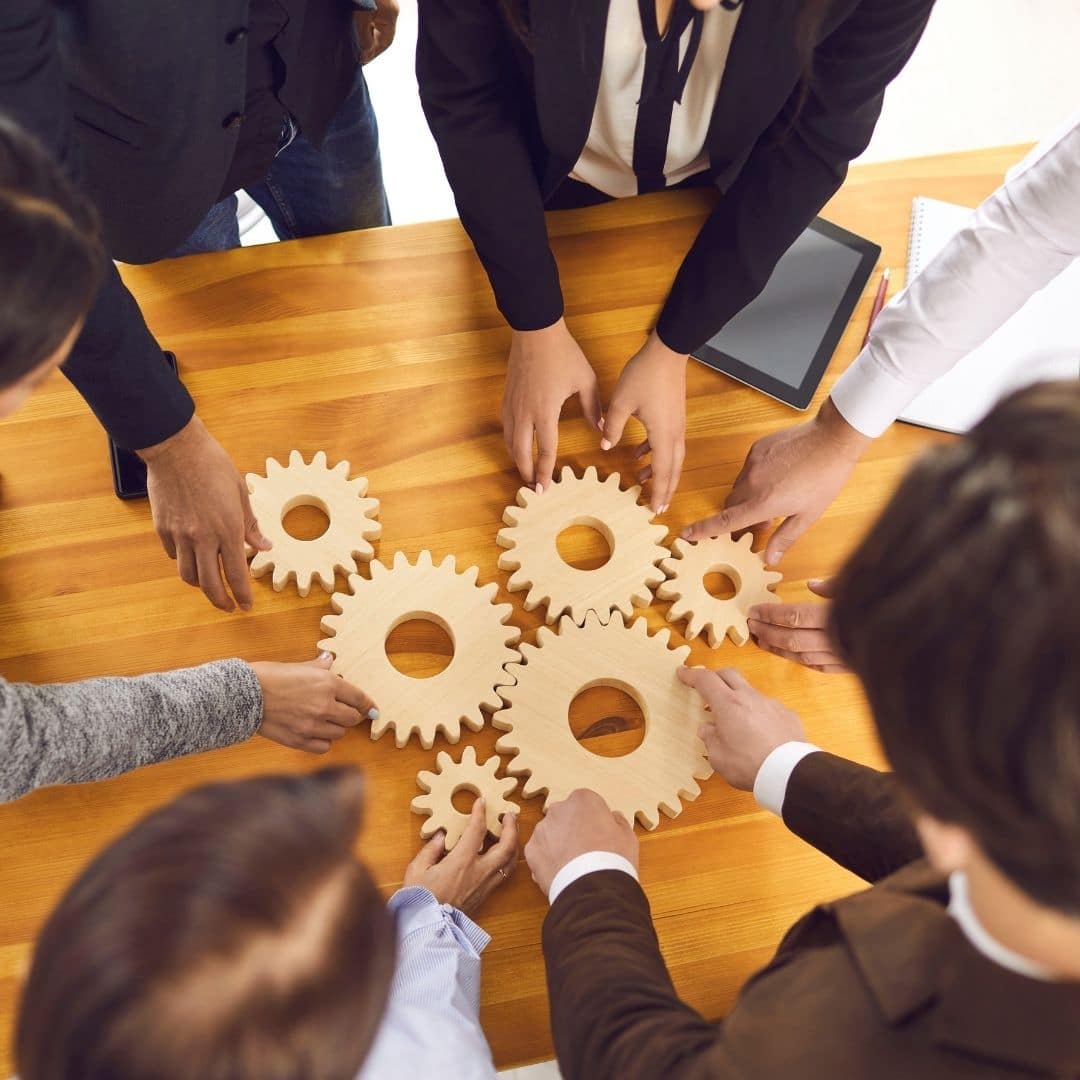 IMPLEMENT
We will oversee your culture committee on executing all aspects of the events and initiatives both in and out of the office
Meetings will be conducted on a monthly basis, both in person and via Zoom for remote workers to coordinate tasks within the team
Throughout the program, your company will receive monthly interactive seminars from industry experts that foster team building and personal growth